Call Centrals Cloud Based Hosted PBX Solution Delivers:
A fully managed Hosted PBX phone system in the Cloud. We do everything!
Get on the Cloud with a Hosted PBX and save money while future proofing your business communications.
Moving to the NBN and need and NBN compatible phone system, or just looking to get off the old PSTN/ISDN phone network? Call Central's Hosted PBX has you covered. We host your phone system in the Cloud with our Hosted PBX solution. Our Hosted PBX solutions is feature packed and can be deloyed fast, enabling you to get your comms up and running in no time while saving you money on comms costs. We've been deploying Hosted PBX Phone Systems into the Cloud for a decade. We are experts at getting clients onto a Cloud PBX
Keep your existing internet provider and network equipment, let us take care of your telephony. Call Central can get your Hosted PBX ready to go over any NBN internet service and can be deployed and setup fast.
Our feature packed Hosted PBX is all inclusive pricing, you dont pay for extra features, everything below is included.
Our Hosted PBX is fully managed, meaning we do everything for you, we setup, configure and provide ongoing management of your Cloud PBX for the single inclusive low monthly price.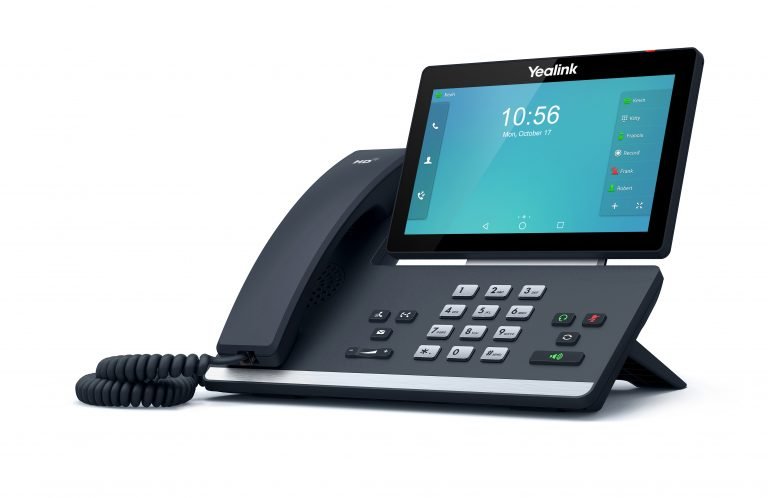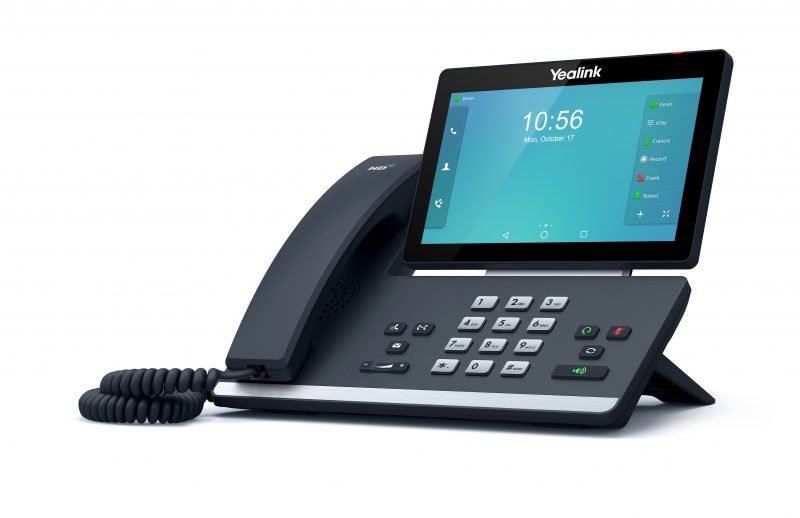 Popular Hosted PBX Features
Call Centrals Hosted PBX is powered by Thirdlane. Thirdlane is trusted by Mozilla Firefox and thousands of other large and small companies world wide to deliver their communications. 
And many more features included
20c Per Minute Mobile Calls

Free calls to 1800 numbers

2 Phone Numbers per Account
Included Local/National Calls

20c Per Minute Mobile Calls

Free calls to 1800 numbers
Included Local/National Calls

Free Calls to 1800 numbers
Included Local/National Calls

Unlimited Calls to Mobiles

Unlimited Calls to 13/1300

Free Calls to 1800 Numbers

2 Phones Numbers included
What Our Clients Have to Say
QTAX have been with Call Central for a number of years now  and we are really happy with their phone system and service is fantastic, not to mention the cost savings. The support team is always on hand to help our staff, resolving any issues quickly.

QTAX ADMINISTRATION
00:02 21 Feb 20
The entire team at Call Central offer professional exceptional service. Highly recommend to any business.

Tynan Holmes
23:13 19 Feb 20
I have been with Call Central for years and am really happy with their service. The cost saving speaks for itself and the team are always on hand to assist if I have any queries or to resolve any issues. Big thumbs up from me!

Matthew Tawse
06:57 19 Feb 20
Thank you to the team at Call Central for making the transition to a hosted phone system such a breeze. They provided us with the phone hardware, setup and training that was tailored to our business needs.We appreciate their professional approach and accessibility for all our aftercare support.It is refreshing to deal with a business that provides great customer service and support!

LESTER FINDLAY
06:45 19 Feb 20

Envirotech Education
00:42 27 Nov 19
The team at Call Central are extremely professional and dedicated to their clients.The guidance and support that they provide is second to none. Thank you 😊

Caroline Williams
10:36 14 Mar 19