Call Centrals Cloud Based Hosted PBX Solution Delivers:
A fully managed Hosted PBX phone system in the Cloud. We do everything!
Need to work from home? We've got you covered, we can get you setup today on a Hosted PBX that works behind any internet connection.
We can get you onto our Hosted PBX Platform today, Get your staff working from home in a flash, give us a call and we'll make it happen today!
Keep your existing internet provider and network equipment and let us take care of your telephony. Call Central can get your Hosted PBX ready to go over any NBN internet service fast, call us and get on the cloud today.
Our feature packed Hosted PBX is all inclusive pricing, you don't pay for extra features and it comes with unlimited lines and unlimited features.
Our Hosted PBX is fully managed, meaning we do everything for you, our Australian based support team setup, configure and provide ongoing management of your Hosted PBX for the single inclusive low monthly price.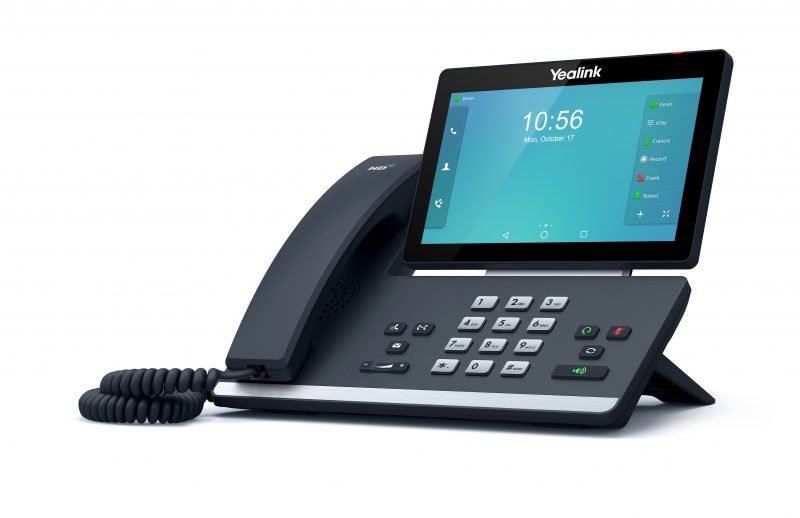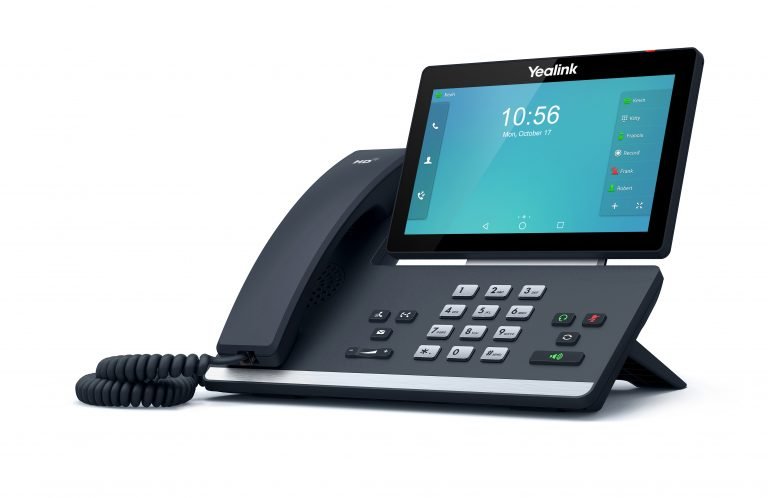 Popular Hosted PBX Features
Call Centrals Hosted PBX is powered by Thirdlane. Thirdlane is trusted by Mozilla Firefox and thousands of other large and small companies world wide to deliver their communications. 
And many more features included
Choose from one of our great Hosted PBX plans below 
Call Central provides are range of plans to suit business of all sizes but our Hosted PBX plans are aimed specifically at Small office and small Business looking to slash telco costs, get up and running fast and future proof their business, making us one of the cheapest and best providers of Hosted PBX phone systems in Australia
Basic Hosted
PBX Plan
No contract
Or min cost $240 if on 24 month contract
20c Per Minute Mobile Calls

Free calls to 1800 numbers

2 Phone Numbers per Account
Standard Hosted PBX Plan
No contract
Or min cost $598.80 if on 24 month contract
Included Local/National Calls

20c Per Minute Mobile Calls

Free calls to 1800 numbers
Premium Hosted PBX Plan
No contract
Or min cost $958.80 if on 24 month contract
Included Local/National Calls

Free Calls to 1800 numbers
Enterprise Hosted PBX Plan

No contract Or min cost $1,198.80 if on 24 month contract
Included Local/National Calls

Unlimited Calls to Mobiles

Unlimited Calls to 13/1300

Free Calls to 1800 Numbers

2 Phones Numbers included
What Our Clients Have to Say
We highly recommend Call Central to all businesses who need a reliable telephone VoIP service. We have been with CC for over 10years during which time Glen and his team of experts have provided exceptional service!

Great customer service. Very prompt and explain things easily.

Suzie Bull
05:57 19 Jul 21
My phone system works well and performs for what I need as the owner of the company. Any IT work I needed was taken care of instantly and efficiently. As the company grows so will my phone system with Call Central.

Ben McCallum-Henry
05:38 19 Jul 21
The team at Call Central are simply fantastic. Cost effective an expandable solutions back up by Technical Support that is second to none. Highly recommended any business working with the Team at Call Central.

Peter Stone
04:41 19 Jul 21
We have recently upgraded our phone systems in the office and have had had nothing but good service from start to finish. Both Glen and Allen have been amazing with answering any questions we have during this process, I could not recommend Call Central enough, especially if you are in the process of upgrading your phone system.

Jasmine Hunter
03:32 19 Jul 21
Allen from Call Central came out recently and installed a new 3CX phone system for our business. Was super quick with no disruption. Glen at support was (is) awesome and ensured everything run smoothly and was very informative and patient in teaching us all the great things that these systems have to offer. Has certainly made life easier.... No massive ongoing costs like the others... 🙂

Queensland Surveying Solutions
06:22 15 Jul 21
We have used Call Central Communications for over 8 years now in 2 of my businesses and I could not be happier with the service. The service is outstanding as is the support we get. I would only ever use Call Central Phone VoIP service.regardsCraig GriffithsDirty Deeds Cleaning Company

Craig Griffiths
02:44 14 Jul 21
Very helpful and friendly team who make the often painful and confusing process of business telephony much more simple and cost effective. Would recommend highly 🙂

Stephen Burns
02:25 30 Jun 21
So glad we found this company. Super helpful, very cost effective, and most important to us is that they allow flexibility in the solutions to adapt to our company's changing needs. Could not be happier and would highly recommend.

Brett & Holly Eslick
23:02 19 Apr 20
We are extremely happy with the phone system that Call Central designed and installed for us, considerably cheaper than others we looked at and their service is excellent. Also good to deal with a local company who understand our needs. Highly recommended.

Rochelle Primo
03:08 26 Feb 20
QTAX have been with Call Central for a number of years now  and we are really happy with their phone system and service is fantastic, not to mention the cost savings. The support team is always on hand to help our staff, resolving any issues quickly.

QTAX ADMINISTRATION
00:02 21 Feb 20
The entire team at Call Central offer professional exceptional service. Highly recommend to any business.

Tynan Holmes
23:13 19 Feb 20
I have been with Call Central for years and am really happy with their service. The cost saving speaks for itself and the team are always on hand to assist if I have any queries or to resolve any issues. Big thumbs up from me!

Matthew Tawse
06:57 19 Feb 20
Thank you to the team at Call Central for making the transition to a hosted phone system such a breeze. They provided us with the phone hardware, setup and training that was tailored to our business needs.We appreciate their professional approach and accessibility for all our aftercare support.It is refreshing to deal with a business that provides great customer service and support!

LESTER FINDLAY
06:45 19 Feb 20

Envirotech Education
00:42 27 Nov 19
The team at Call Central are extremely professional and dedicated to their clients.The guidance and support that they provide is second to none. Thank you 😊

Caroline Williams
10:36 14 Mar 19