Covid-19 Client Notice
With the recent announcement of various large scale events not going forward in Australia and the possibility of businesses being asked to have their employees work from home, Call Central would like to remind all of our clients that may need to work from home they have the option to take their handsets home with them to keep their comms up and running. Simply plug the handset into any working internet connection and the phone will be back up and working. Should you need any technical assistance please do not hesitate to contact support.
Get in touch with us, we're here to help and we can assist in keeping your comms up and running throughout this time of uncertainty.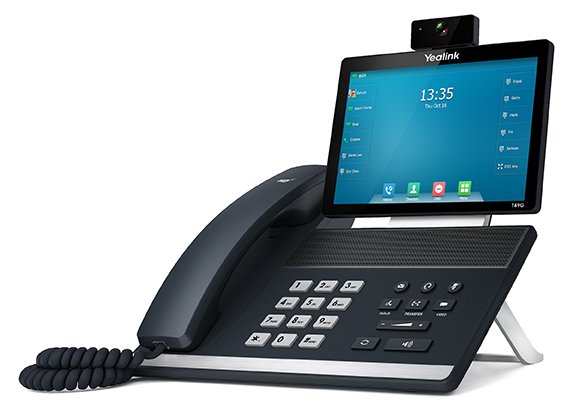 Small Business Hosted PBX Phone System Solution
Call Central provides an NBN compatible Hosted PBX – Cloud Based Small Business Phone System that works behind any internet connection, flexible enough to allow you to stay connected from anywhere, work from home or in the office. Our Small Business Phone System is fully managed, flexible, easily scalable, fast to setup and delivers significant cost savings. Keep your existing internet provider and get a feature packed phone system setup today with Call Central's Hosted PBX, there is no need for our staff to attend your place of business, we can get your business setup and ready to go without physical attendance. Contact us today.
See Hosted PBX Features
See Hosted PBX Call Plans
3CX Unified Communications Solutions
Get the most out of your business communications with the 3CX PBX. 3CX is today's premier business communication tool providing business with a multitude of tools to empower your business comms. Take control of your business comms with easy to understand and user friendly web controls, 3CX has been designed from the ground up with the office user in mind. 3CX is fully NBN Compatible and can integrate with the most popular CRMs, allowing you to move your business into the future. Keep connected when you leave the office with seamless smart phone apps and office 365 integration.  We can deploy 3CX for you either  On-Premises or in the Cloud through Google, Amazon or Azure.
See 3CX PBX Features
See 3CX PBX Call Plans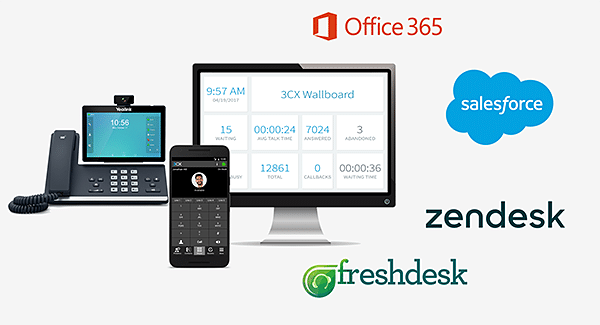 Call Centres
Call Central specialises in the Call Centre environment, and the associated complexities. We can improve staff productivity and business outcomes while reducing cost. Outbound dialling or inbound campaigns available.
Read More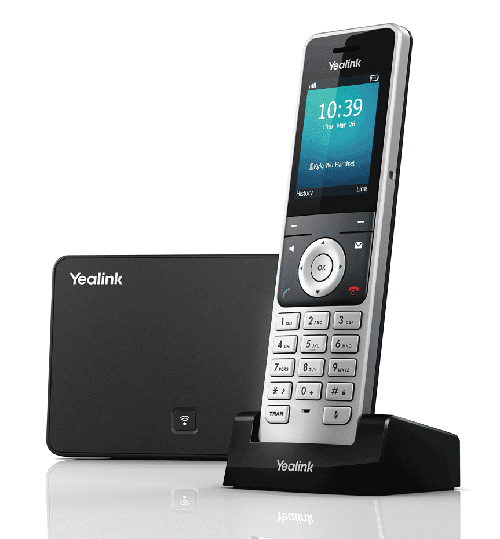 Our Hardware Range
View our range of Yealink Desktop video Phones, Desktop IP phones, DECT solutions and Accessories
View our Yealink hardware
We are extremely happy with the phone system that Call Central designed and installed for us, considerably cheaper than others we looked at and their service is excellent. Also good to deal with a local company who understand our needs. Highly recommended.

Rochelle Primo
03:08 26 Feb 20
QTAX have been with Call Central for a number of years now  and we are really happy with their phone system and service is fantastic, not to mention the cost savings. The support team is always on hand to help our staff, resolving any issues quickly.

QTAX ADMINISTRATION
00:02 21 Feb 20
The entire team at Call Central offer professional exceptional service. Highly recommend to any business.

Tynan Holmes
23:13 19 Feb 20
I have been with Call Central for years and am really happy with their service. The cost saving speaks for itself and the team are always on hand to assist if I have any queries or to resolve any issues. Big thumbs up from me!

Matthew Tawse
06:57 19 Feb 20
Thank you to the team at Call Central for making the transition to a hosted phone system such a breeze. They provided us with the phone hardware, setup and training that was tailored to our business needs.We appreciate their professional approach and accessibility for all our aftercare support.It is refreshing to deal with a business that provides great customer service and support!

LESTER FINDLAY
06:45 19 Feb 20

Envirotech Education
00:42 27 Nov 19
The team at Call Central are extremely professional and dedicated to their clients.The guidance and support that they provide is second to none. Thank you 😊

Caroline Williams
10:36 14 Mar 19
Contact us
Customer Support

Australian based support from and aussie phone company - you call we answer. Our team is located on the Gold Coast. When you call you speak to one of our engineers that built and maintains our network and in most cases your issue or request can be solved/processed on the spot. In most cases our staff are on a first name basis with our clients. Call Central focuses on delivering prompt, reliable and timely support which makes us one of the best voip providers in Australia.

Contact Details Phone: 1300 788 869 and select option "2" for support. If you prefer email you can send us an email by using the contact form below, or you can grab us on chat by click on the chat box in the bottom right hand corner. Our support team is always here to assist with any questions or changes you might need. Business support hours are Monday to Friday: 9 am – 4 pm (QLD time)
Phone :
Email :
Address :
100 Wickham St, Fortitude Valley QLD 4006