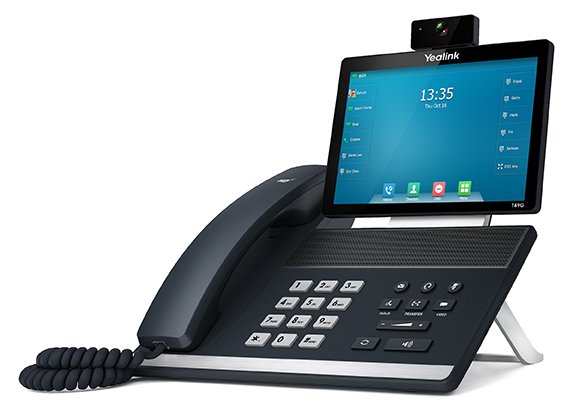 Hosted PBX Phone Solution
Call Central delivers NBN compatible Hosted PBX Cloud Based Business Phone Systems. Our Small Business Phone Solution is fully managed, flexible, easily scalable, fast to setup and deliver significant savings. Keep your existing internet provider and get a feature packed phone system setup today with Call Centrals Hosted PBX.
Read more
3CX Unified Communications Solutions
Call Centrals 3CX  Business Phone Solutions are NBN Compatible, and deliver unsurpassed integration with your multiple devices and CRM, delivering significant staff productivity gains, a greater customer experience while reducing costs significantly and providing a true unified communications solution. Deployed either  On-Premises or in the Cloud through Google, Amazon or Azure.
Read More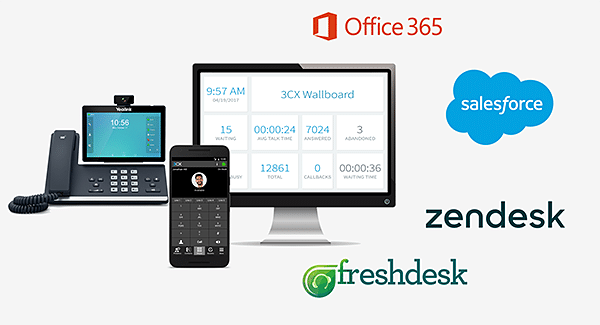 Call Centres
Call Central specialises in the Call Centre environment, and the associated complexities. We can improve staff productivity and business outcomes while reducing cost. Outbound dialling or inbound campaigns available.
Read More
Our Hardware Range
View our range of Yealink Desktop video Phones, Desktop IP phones, DECT solutions and Accessories
View hardware
Contact us
Customer Support

Australian based support - you call we answer. Our team is located on the Gold Coast. When you call you speak to one of our engineers that built and maintains our network and in most cases your issue or request can be solved/processed on the spot. In most cases our staff are on a first name basis with our clients. Call Central focuses on delivering prompt, reliable and timely support.

Contact Details Phone: 1300 788 869 and select option "2" for support. If you prefer email you can send us an email by using the contact form below, or you can grab us on chat by click on the chat box in the bottom right hand corner. Our support team is always here to assist with any questions or changes you might need. Business support hours are Monday to Friday: 9 am – 4 pm (QLD time)
Phone :
Email :
Address :
100 Wickham St, Fortitude Valley QLD 4006