Get an Australian Virtual Mobile Number for your Call Central Business Phone System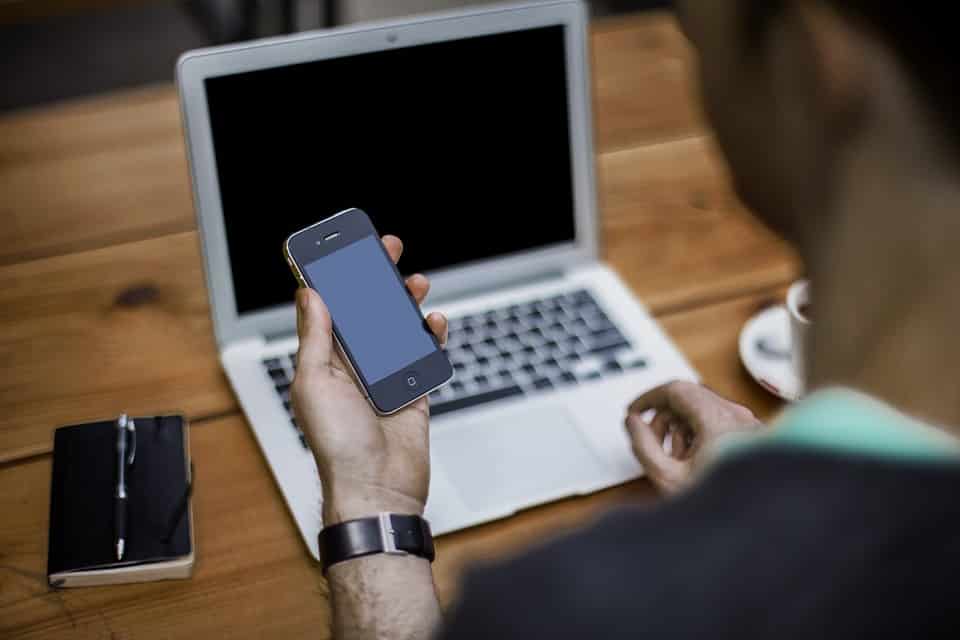 Get an Australian Virtual Mobile number to add to your 3CX  Hosted Phone System, SIP Trunk or Goautodial system. 
Make and take calls, all with a Call Central Virtual Mobile Number.
Call Central can provision a Virtual Mobile Number to any of our Business Phone System offerings.
Take Virtual Mobile Number calls on your desk phone or the 3CX smart phone app.
Present a Mobile Caller ID when you dial out of your desk phone and receive calls back on that number on any of your devices.
Contact Call Central on our Virtual Mobile Number: 0480 088 843
Virtual Mobile Number
Min cost $194.40 over 12 Month Contract
No cost for Inbound calls

Standard 3CX & SIP Trunk Plan Call Rates for outbound calls

Fully Integrated with all our Business Phone System Soloutions

Perfect for the call centre environment

Compatible with 3CX, SIP Trunks & & GOautodial systems