DECT Cordless Phones For Business
Yealink W60P
Wireless DECT Solution including W60B Base Station and 1 W56H Handset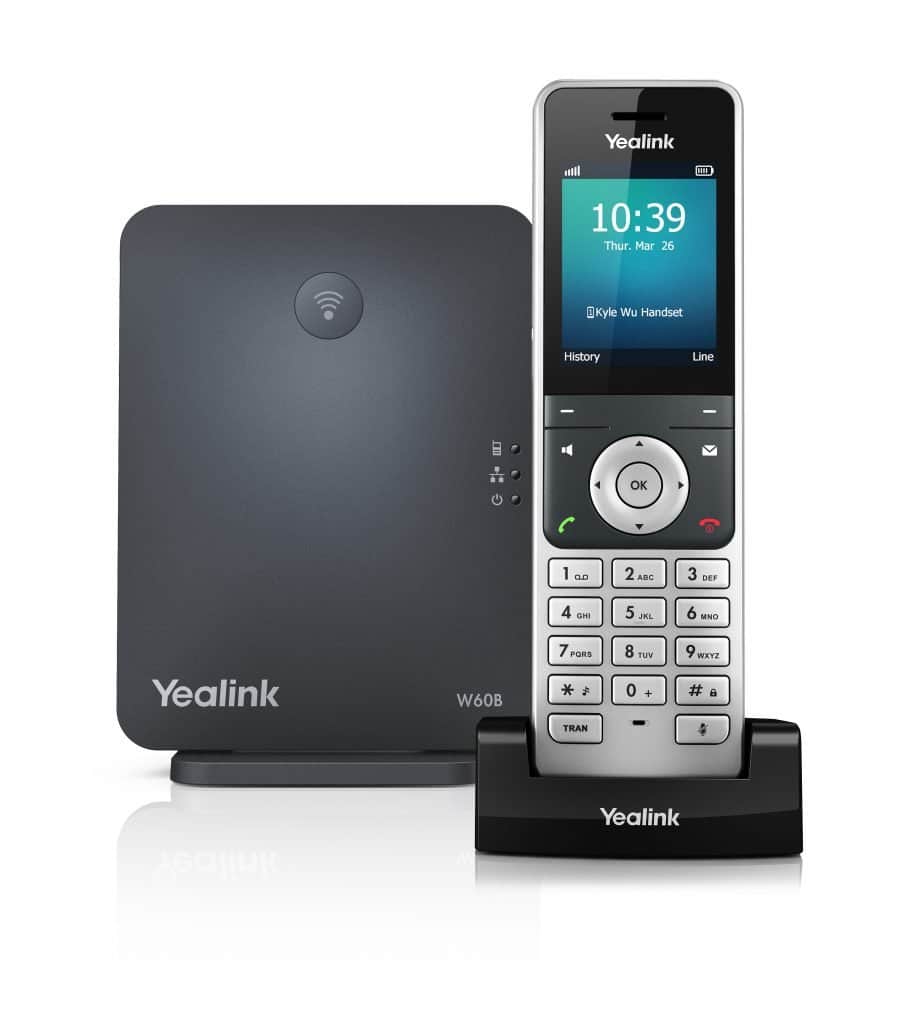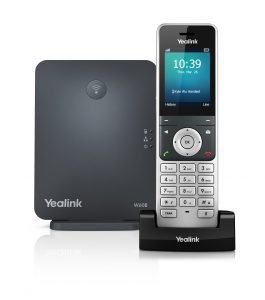 $249.00 (inc GST)
The Yealink W60 Package, being a high-performance SIP cordless phone system, is the ideal solution for small and medium-sized businesses. Can connect up to 8 handsets to the one base station.
Yealink W56H
SIP DECT IP Phone Handset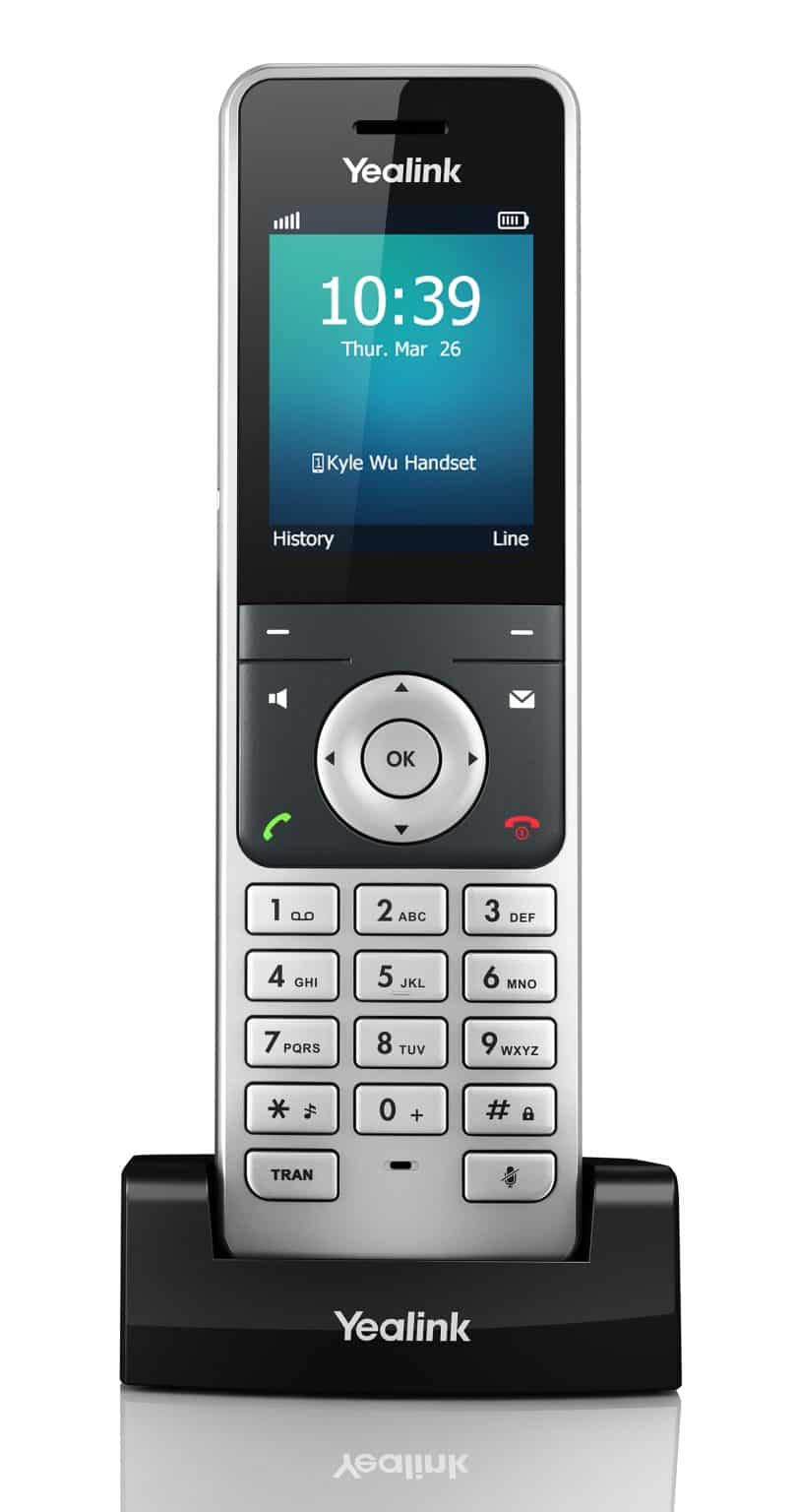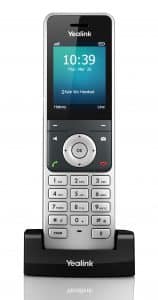 $189.00 (inc GST)
The W56H is a cordless IP-DECT Handset that can be added to Yealink's W60P scalable IP-DECT Base Station.
Yealink RT30
DECT Phone Repeater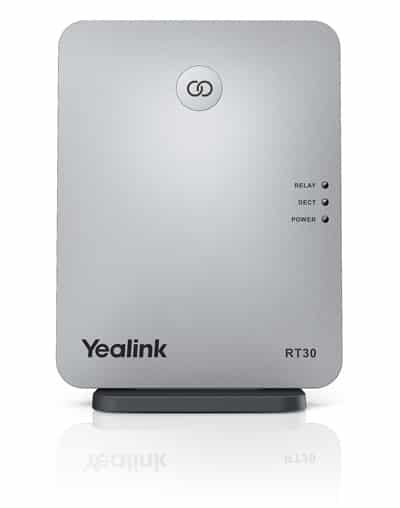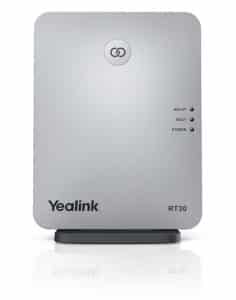 $269.00 (inc GST)
Yealink DECT repeater RT30, designed in accordance with Digital Enhanced Cordless Telecommunication (DECT) standard, is characterized by easy installation and a user-friendly display concept.
Yealink W76P
High Performance Wireless IP Phone System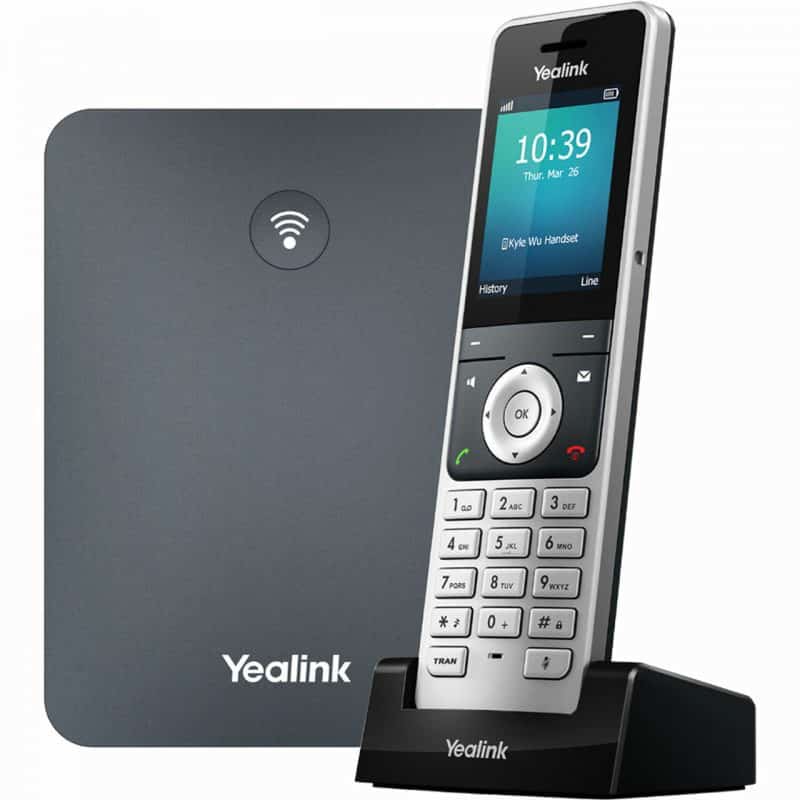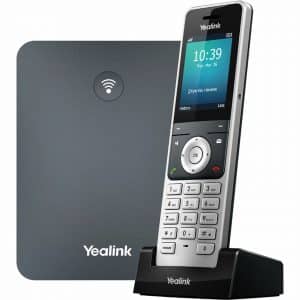 $269.00 (inc GST)
The Yealink W76P – consisting of the Yealink W56H DECT Handset and Yealink W70B IP Base Station- – provides an exceptional wireless phone experience for small to medium businesses and similar environments.